Stronger working together
eAmbalam supports the initiatives and motivational activities of RAR Charitable Trust a registered non-profit organisation in India run with an aim to accelerate global problem solving to benefit people, society, and the planet.
About RAR Charitable Trust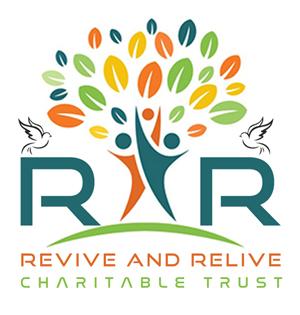 RAR Charitable Trust is a not-for-profit organisation working in India, focusing on Saving TREEs, Animal Welfare, Alleviating Poverty and Social Injustice. RAR do this through well planned and comprehensive projects in health, education, livelihoods and disaster preparedness and response. Their overall goal is the empowerment of each and every element of the nature and leading to improvement in their existence.
RAR aims to make a difference in the way certain elements treated in the name of development and strive hard to give equal opportunity to everyone (both living and non-living).
Website: https://www.rarcharitabletrust.org/