Posted by Usha Balasubramaniam in Blog of the month, Guest Blog, Music
on Jul 22nd, 2013 | 0 comments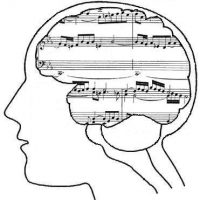 Hi friends, while I was surfing the net I was able to find some research points about how music affects our mental health. I felt that I should share them with you all.
— >Few Researches on Affect of Music on Mental Health:
• According to research at Tufts University, post-surgery patients who listened to pleasant music were found to feel less pain and require less medication than patients who healed in silence.
• It also says that music had the same effect as one tablet of Tylenol.
• Another research in Texas Commission on Drug and Alcohol Abuse found that kids who study music are less likely to smoke, drink and use drugs.
— >Why Does Music Have Such an Impact on Us?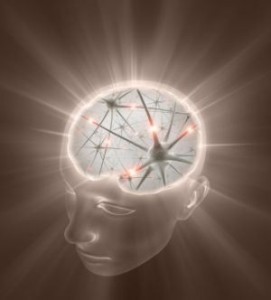 • Research says that classical or any smoothing music helps us to relax. When we are in a relaxed state our mind, we experience a feel of calm and pleasant mind and we are better able to reason, solve problems and even heal.
•Music has a power which can release chemicals in our brain, hormones in our body like certain foods and medication which give us a sense of well-being and confidence.
• Children who play in a band or other musical group learn all about teamwork, responsibility, and working together.
• Learning to make harmony in a musical setting can transfer to an ability to be harmonious in school, play and work.
— >From these Researches, I Feel:
Music has a lot of power hidden in it and is more useful in our daily lives too. Learning music increases our memory power and even helps children in many ways. It is always preferable to make children listen to classical or smoothing music. Both classical and rock music help children to improve their concentration level.
So my friends I hope all of you will start learning music and make your lives more melodious, happier, and have a pleasant day every day. Keep Smiling.
Srujana Vanguri
http://suraaga.files.wordpress.com
Photo Courtesy – Image 1- blogs.scientificamerican.com
Photo Courtesy – Image 2 – Author's Blog