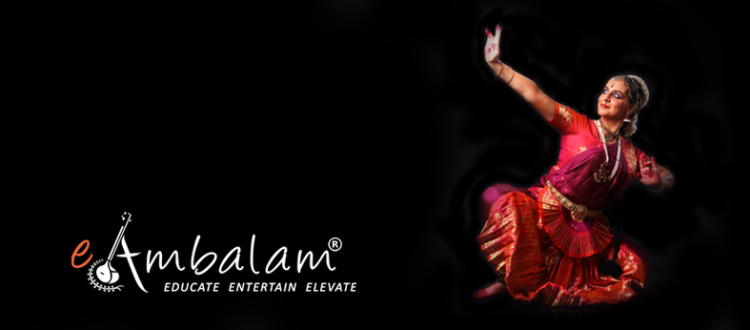 Price: 450 USD

Foundation course in Adavu – Section I
This is part-1 of four parts of Foundation course in Adavu in Bharathanatyam.  Adavus are the first basic lessons that a student learns in Bharathanatyam. Adavus consists of footwork and body movements performed in different speeds. This course has 12 in-depth modules consisting of 25+ variations of Adavu (footwork) with an introduction to the Thala (Rhythm) system in Carnatic music alongside a fitness guide explaining the Yogic postures relevant to the footwork. Footwork analysis has been provided in a unique way to enable the student to absorb the intricacies in depth.
Students are provided with high quality Step by Step instructional videos, watching which they learn and present the same during one on one online class with the instructors helping them to enhance their learning. Audio downloads are provided to help the students in their practice.
Course duration: Three months with 12 one to one sessions with the faculty to enhance their learning. If students wish to extend the course duration, they can do it by paying a minimal fee. They could write to admin@eambalam.com for more details.
The course can be done with or without certification. If students need certification, then at the end of the course, students will be taking an online assessment. The certificate will be issued only after the student has finished all four parts of Foundation course in Adavu.
The Foundation course in Adavu – Part 1 is for you if you are:
A beginner student interested in learning the basic footwork techniques of Bharatanatyam in depth

A dancer interested in understanding & improving the nuances of the footwork of Bharatanatyam in depth

A teacher interested in strengthening the intricacies of the footwork in depth
Students are highly recommended to take up 'Fitness course for dancers' before enrolling into Foundation course in Adavus especially if their body is not flexible and strong enough to dance. They could even take up Part 1 of Fitness for Dancers course initially and then do both the courses simultaneously. for more details, contact admin@eambalam.com
Sign In
/
Sign Up
OR