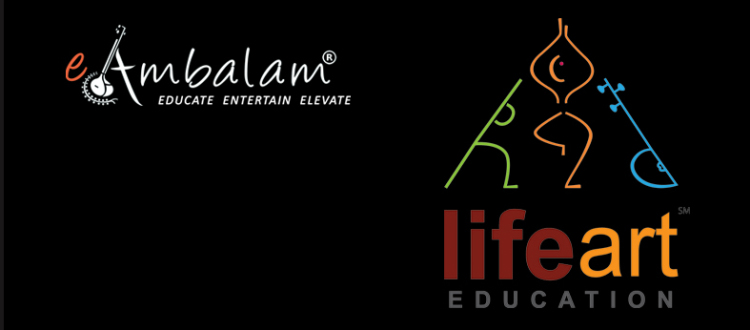 Price: 800 USD

Timeless Tunes
Short and simple melodies that include Songs on Nature, Philosophy, Patriotism, Devotion, etc., could be learnt in a most simple and efficient way in this course "Timeless Tunes" consisting of 18 songs in different languages. These songs could either be sung as a solo or as a group by the student of any age even without having to learn the basics of Carnatic music. Passion and keen sense of music are the only requirements if you are not a trained musician.
Students are provided with high quality in depth step by step instructional videos, watching which they learn and present the same during one on one online class with the instructors helping them to enhance their learning. Audio downloads, Shruti downloads, Notations, Glossary and PDF's are provided to help the students in their practice.
This course has three levels – Level 1 to Level 3, with each level being progressively challenging. Students can either take up the complete course or take each level separately. Course can be done with or without certification. Students willing to have a certificate should take up online assessment at the end of the course after completing all 3 levels.
This is a 10 month course (40 week course) with 40 one to one online classes with the teacher to enhance the learning. If student wishes to extend the course, they should write to admin@eambalam.com. Conditions apply.
Sign In
/
Sign Up
OR