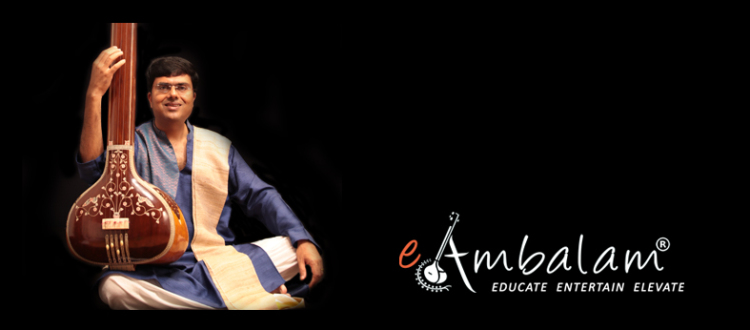 Price: 75 USD

Carnatic Music Appreciation Course
The course gives an overall view on how to appreciate the nuances in South Indian classical music concert – Carnatic style. The topics covered are understanding in brief about aspects of Indian culture, facets of Indian music, a deep understanding of Karnatic music with emphasis on (Raga), beats (Tala), differences between composed and created music. Completion of the course entitles one to a Certificate for the same.
Students are provided with high quality in depth step by step instructional videos, watching which they learn, understand and clarify the doubts during one on one online sessions with the instructor helping them to enhance their learning. Along with the videos, Audio downloads, Glossary and PDF's are provided to help the students in their understanding of the lessons.
Course can be done with or without certification. Students who need certification will have online assessments.
This is a 21 day course. if student wishes to extend the course, they can write to admin@eambalam.com. Conditions apply
Enroll now if:
You have never been introduced to Indian classical music and want a first look of it.

You are already fond of Indian classical music, are attending concerts and want to know more about the elements of Carnatic music.
Sign In
/
Sign Up
OR