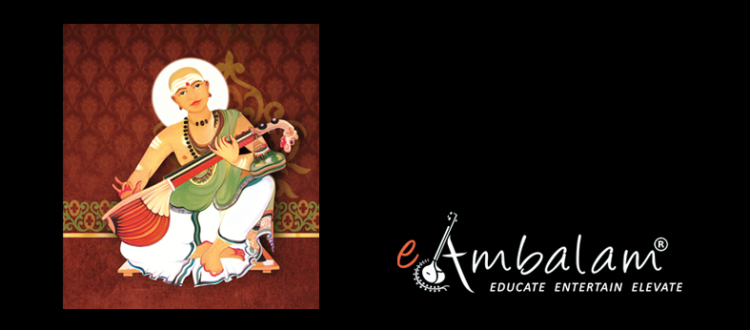 Price: 150 USD

Nottuswara
This course is for those students who want to be able to sing simple and catchy songs, which are well within the Carnatic Music genre, yet composed to western melodies. There are three different songs in Sanskrit composed by Sri. Muthuswamy Dikshitar, each sounding different, set to simple tunes, which can be sung by all.
Students are provided with high quality in depth step by step instructional videos, watching which they learn and present the same during one on one online class with the instructors helping them to enhance their learning. Audio downloads, Shruti downloads, Notations, Glossary and PDF's are provided to help the students in their practice. Students will have online assessments at the end of every module.
This course is for you if:
• You are a student as young as 5 years and as old as 80 years of age.
• You have not had any formal classical music training, yet want to be able to sing simple songs.
• You have had training in basics of classical music and are desirous of learning some simple songs for singing at public functions.
This is a 6 week course with 6 weekly one to one classes with the instructor. Those students wishing to extend the course can write to admin@eambalam.com. Conditions apply.
Sign In
/
Sign Up
OR