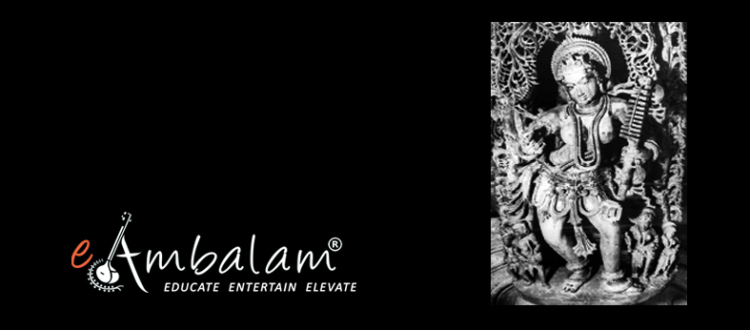 Price: 525 USD

Voice Culture in Carnatic Music – Basic (Female Voice)
This course is designed to enable laymen as well as music students of any genre to culture their voice through basic vocal exercises known as Swaravali or Sarali Varisai in Carnatic Music. These exercises are structured in three octaves, thereby giving the student felicity and range. The vocal exercise techniques used are unique to Karnatic Music and incorporate those to regulate breathing. The fitness module included in this course has been designed with voice culture in mind.
Students are provided with high quality in depth step by step instructional videos, watching which they learn and present the same during one on one online class with the instructors helping them to enhance their learning. Audio downloads, Shruti downloads, Notations, Glossary and PDF's are provided to help the students in their practice. Students will have online assessments at the end of every module.
This course is for you if you:
Want to improve your singing techniques.
Are a musician of any genre who wants to culture your voice.
Are a Theatre or cine artist who wants to improve the throw of your voice.
If you wish to extend the course, write to admin@eambalam.com. Conditions apply.
Sign In
/
Sign Up
OR