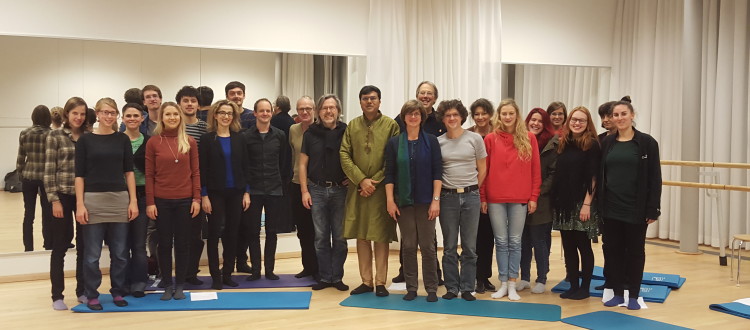 eAmbalam in Switzerland and Italy
Recently Founder & CEO visited Switzerland and Milan interacting with scores of students and musicians in Zurich and Milan.
The interaction with the senior faculty and students at the University of Zurich was very engaging with many facets of Carnatic Music hitherto never introduced to western audiences was explained. Group activities were engaging and a concert of TV Ramprasadh was an icing on the cake.
There were another 30 students who benefited from master classes with TVR in Zurich
Milan sang Carnatic tunes, as TV Ramprasadh had an engaging two day workshop for home grown Italians.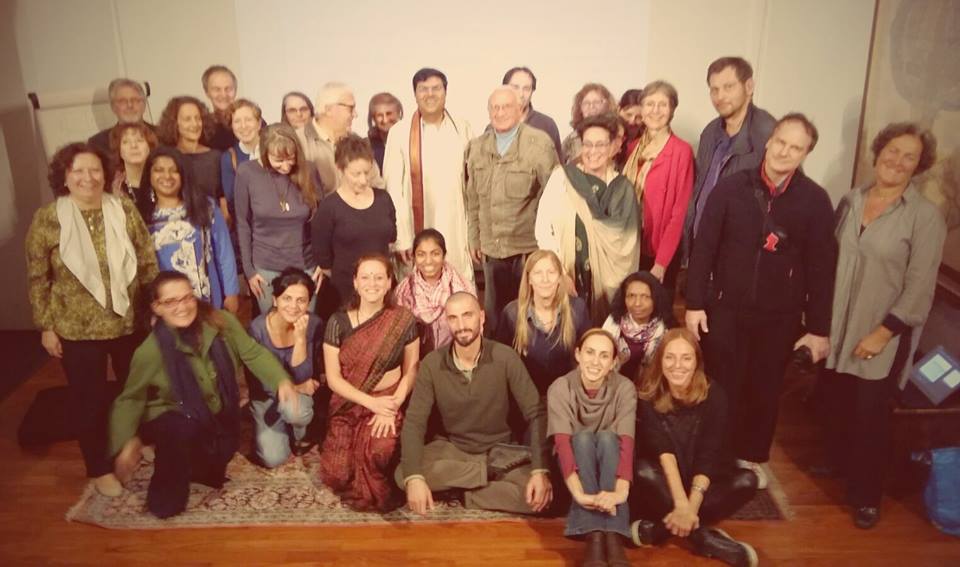 The tour in all met objectives of the orgranizers to introduce Carnatic Music to the West.